Whatever your CAD needs are I'm here to help!
Product Ideas come to life, Photo-Realistic Renderings to display on your website or in your Marketing materials, over-flow CAD projects, 2D to 3D file conversion, Product Manuals and more.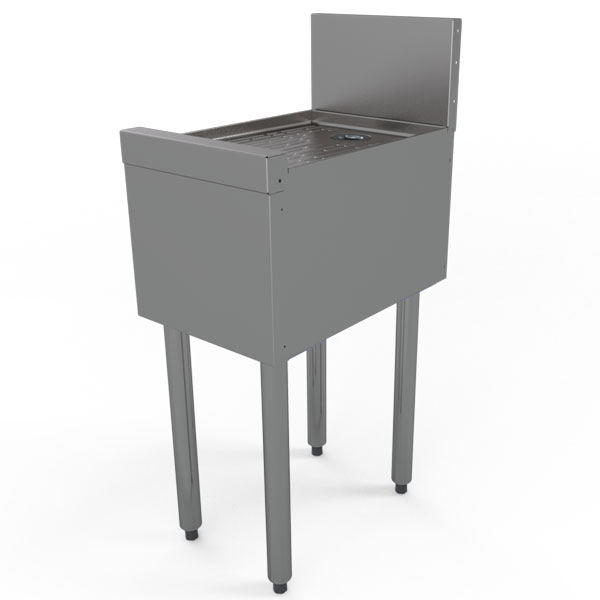 Sheetmetal Design
Flat Patterns (dxf's)
Laser or Plasma Cut Parts
Stampings

Weldments
Cutlists
Detailed Views
Weld Callouts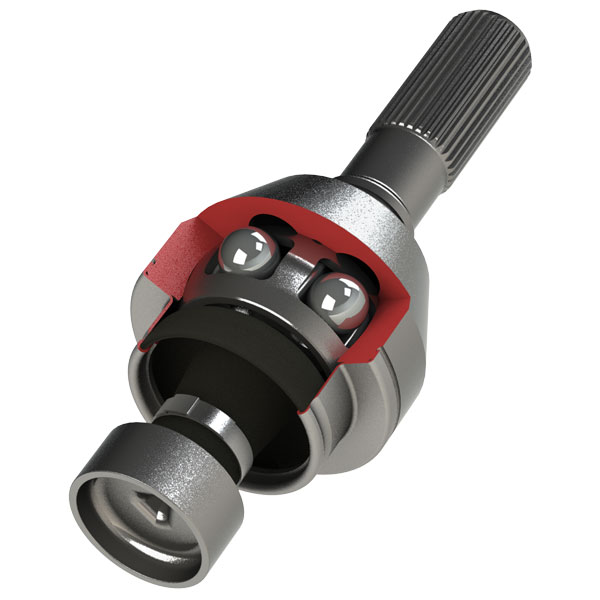 Machined and Cast Parts
Geometric Tolerancing
Surface Finish Callouts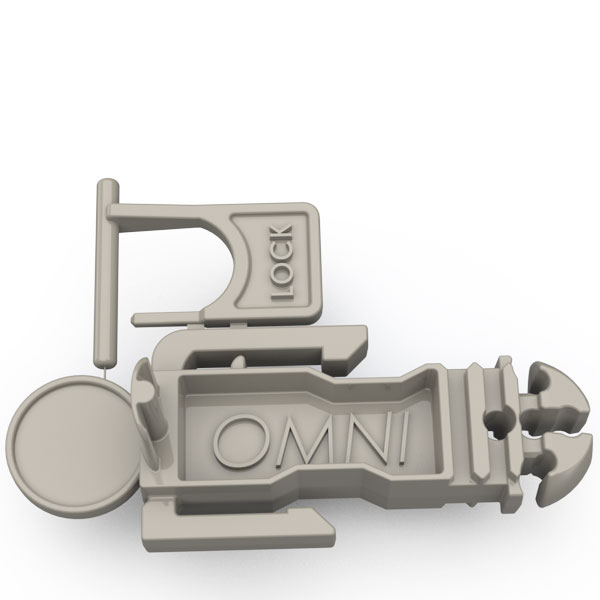 Molded Parts
Injection Molded
Blow Molded
Overmolded Parts
Draft Analysis
Undercut Analysis
Parts made for 3D Printing – STL's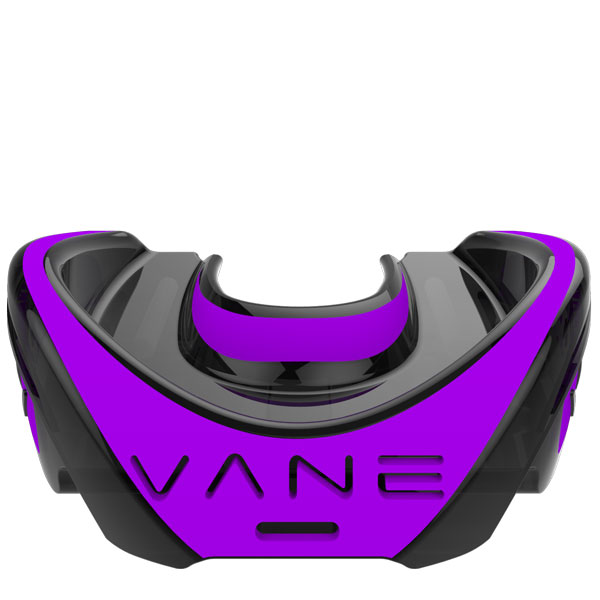 Consumer Products and Advanced Surface Modeling
Consumer Products and Advanced Surface Modeling
Consumer Product Design
Industrial Design
Curvy Shapes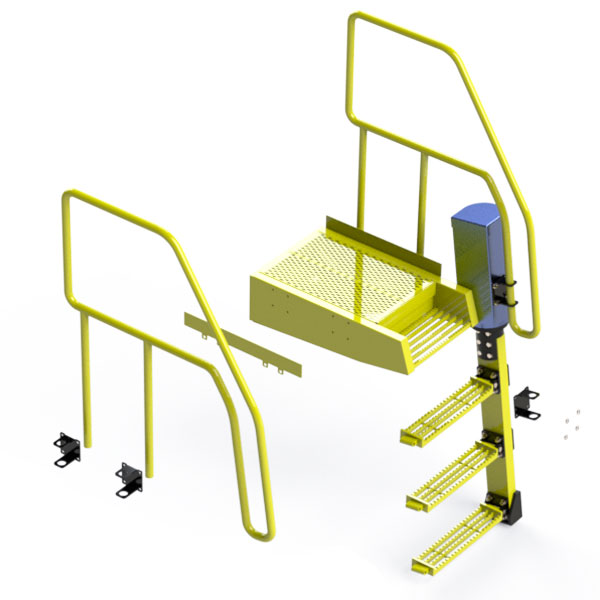 Large or Small Assemblies
Large or Small Assemblies
Assembly Models
BOM's
Detailed Views
Assembly Documentation and Notes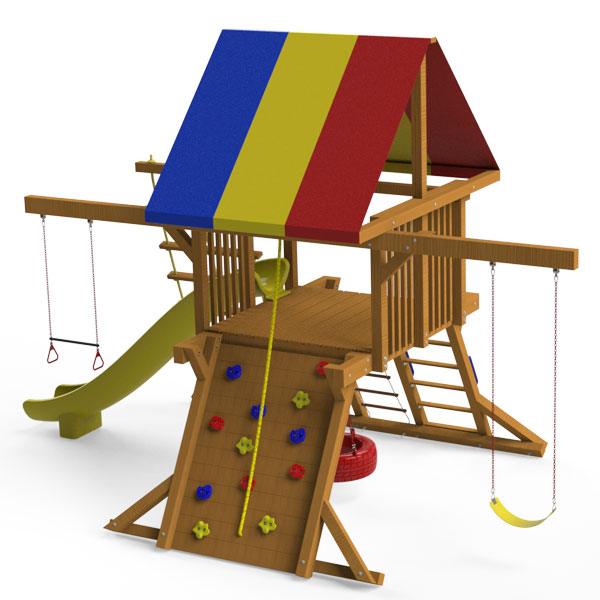 Wood Projects
Cabinets
Tables
Hutches
Decks
Playsets
Woodworking Projects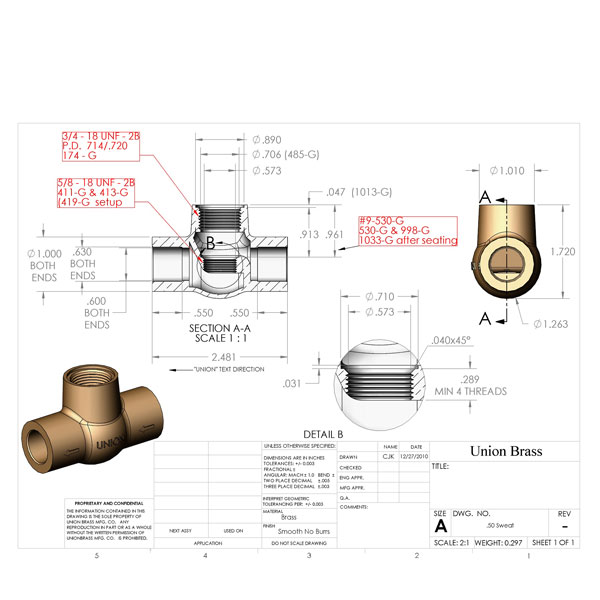 Manufacturing Documentation
Manufacturing Documentation
Detailed Drawings
Exploded Views
BOM's and Notes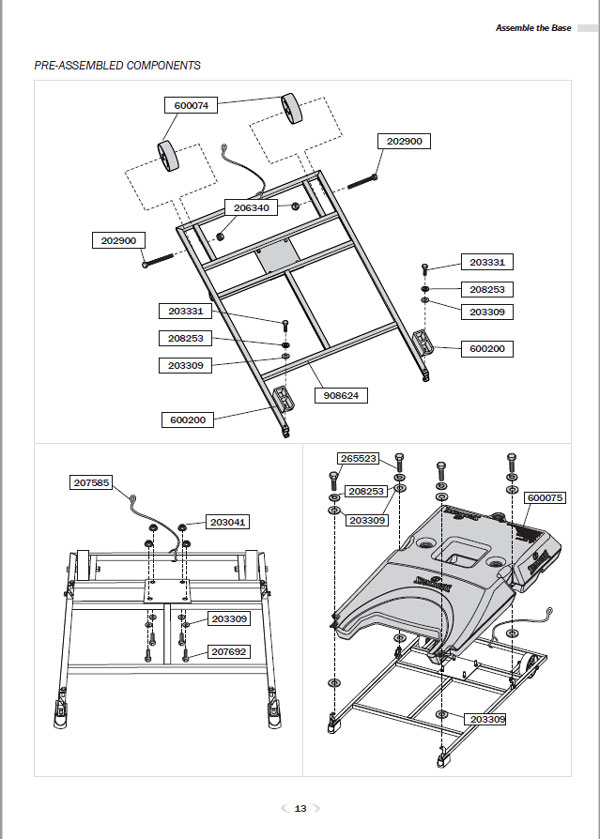 Owners Manuals
Step by Step Instructions
3D images based off CAD models
Full BOM and callouts
Exploded Views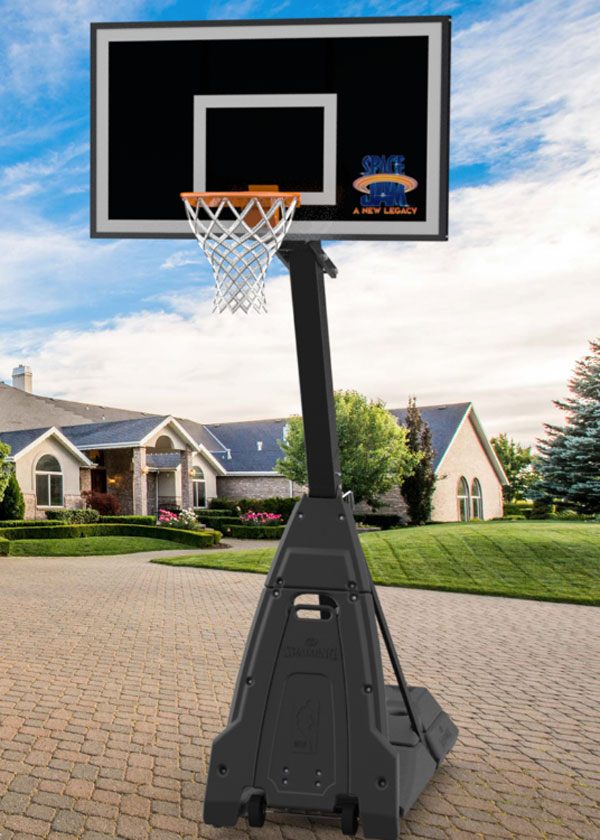 Photorealistic Renderings
Photorealistic Renderings
Marketing Materials
Website Images
Pitch Deck Images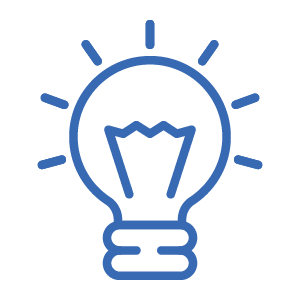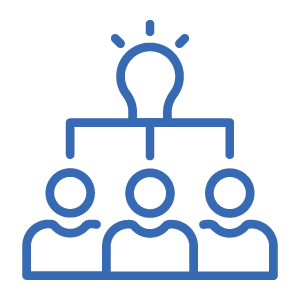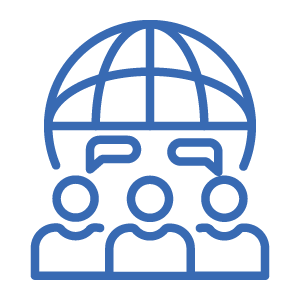 Some of the Companies that trust my work
The main advantage with using me as your design resource is
I become an extension of your business
and help you as you require now and into the future.